Temporary Closure Due To COVID-19
In compliance with Governor Michelle Lujan Grisham's press release regarding the current public health emergency brought on by COVID-19, we will be deferring all classes and practices until April 10 at the earliest.
More Info
Martial Arts For The Whole Family
Our school welcomes all ages and abilities.  We have families whose kids take children's kung fu while their parents take Kung Fu or Tai Chi, teenagers, young adults, and seniors.  All are welcome here!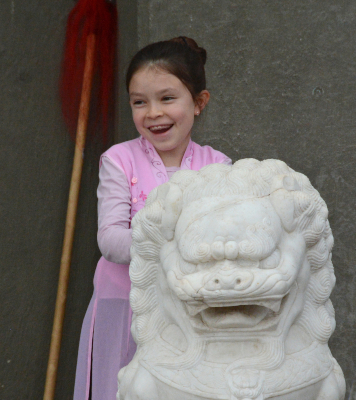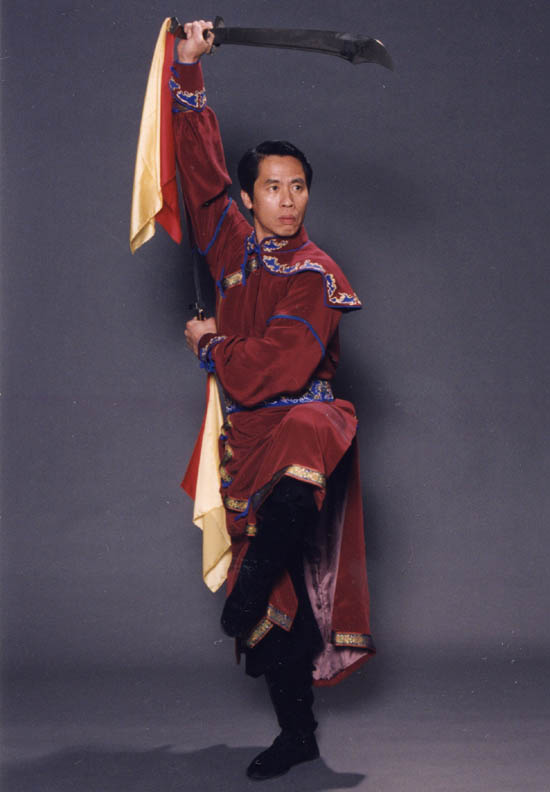 Lin's Martial Arts Academy
Established in 1974, Lin's Martial Arts Academy is one of the oldest martial arts schools in the southwestern United States. Our founder, the late Master Charles Chang-Wei Lin, was originally from Taiwan.  He taught in a storefront location on Central Avenue for many years before building the school at its current location at 427 Adams Street SE in Albuquerque, NM.
Read More