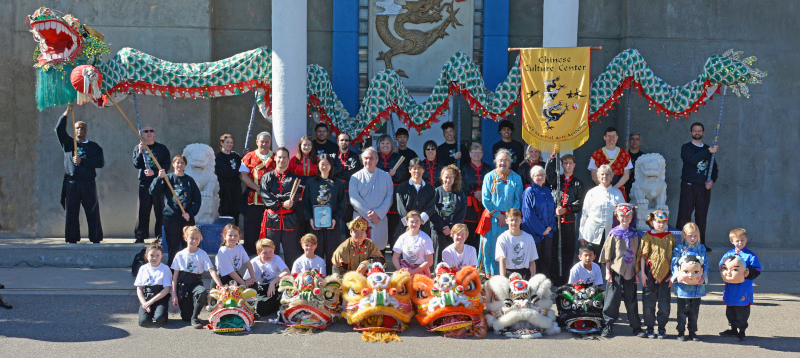 Joining class at Lin's Martial Arts is simple!
Call Us at (505)-268-7023
Watch a class
Join Us!
Or you can fill out this form right now!
Tuition
Tuition at Lin's Martial Arts is paid monthly in advance, and there are no contracts. Just pay as you go, no commitment! We're confident you'll want to commit yourself because we believe so much in our training.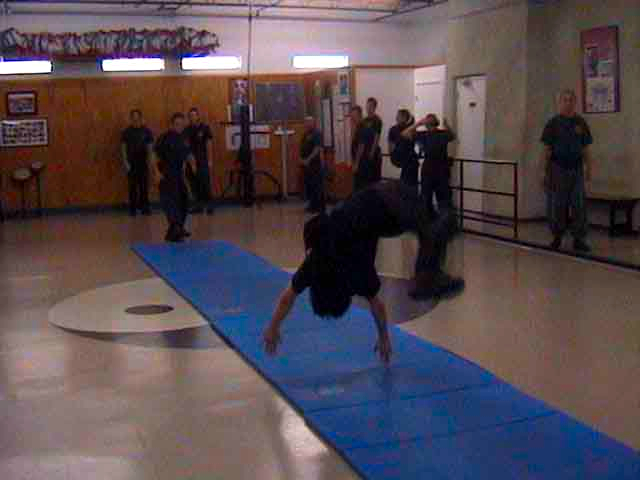 Drop By Anytime!
If you'd like to drop by, the building is open at the following times:
Monday, Wednesday: 6:00 – 7:30 PM
Tuesday and Thursday: 1:00 – 5:00 PM
Friday: 4:30 – 6:15 PM
Saturday: 11:00 AM – 3:00 PM
We're looking forward to seeing you!