"Honoring the traditions of our ancient heritage and capturing the essence of today's competition forms."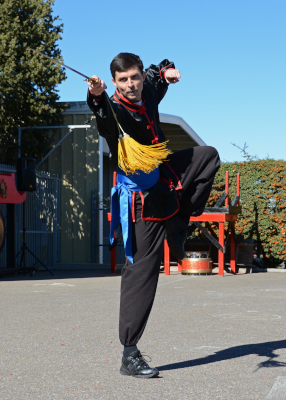 Lin's Martial Arts Academy is New Mexico's home of traditional Chinese Martial Arts, offering Chi Kung, Tai Chi Chuan, Kung Fu, Children's Kung Fu, tradition lion and dragon dance and drumming. The school's demonstration team is called upon several times per year to perform at local functions, like the annual Albuquerque International Festival and the annual Asian Pacific Islander American Heritage Festival at the National Museum of Nuclear Science and History.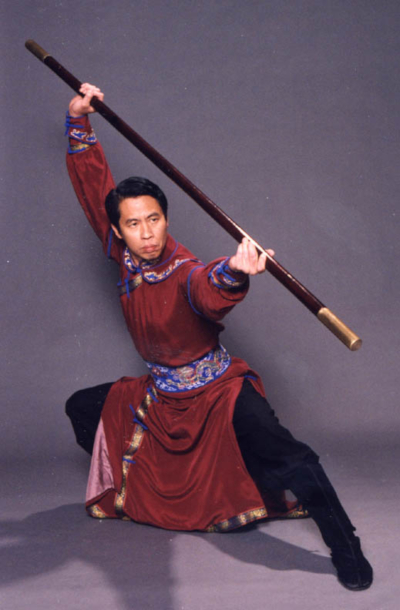 Established in 1974, Lin's Martial Arts Academy is one of the oldest martial arts schools in the southwestern United States. Our founder, the late Master Charles Chang-Wei Lin, was originally from Taiwan. He taught in a storefront location on Central Avenue for many years before building the school at its current location on Adams Street, southeast, here in Albuquerque.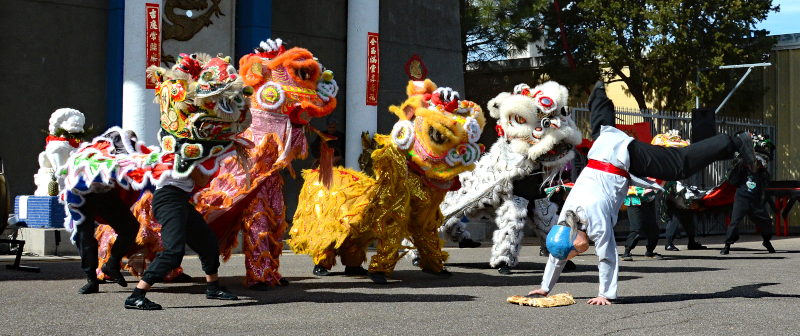 In 2017, the Chinese Culture Center was passed down to its students, headed by Sifu Ray Tokuda, who studied under Master Lin for over 40 years before becoming taking over as head teacher.
The Chinese Culture Center's teachers, students and leadership strive to carry on Master Lin's core teaching of desire, dedication and discipline, as well as his ongoing commitment to compassion and helping others find true health and balance.