Check back here.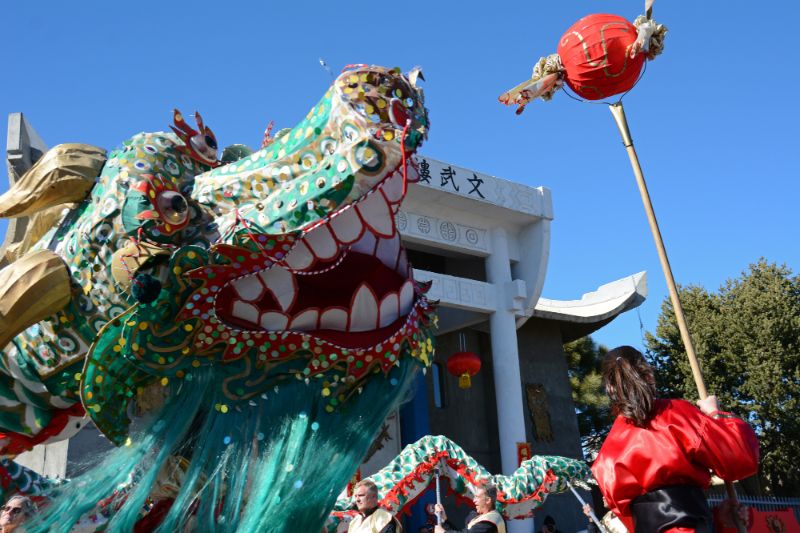 Join us January 25, 2020 to celebrate and ring in the Year of the Rat! This is a totally FREE event and everyone is welcome! We'll have traditional New Years Dragon and Lion Dances, Tai Chi, Kung Fu, Chi Kung demonstrations, Fighting Forms, drumming, and of course fireworks!
We hold this event every year at the Lunar New Year ("Chinese" New Year) and it's a fun, exciting, family friendly event. Everyone is welcome to come watch the festivities, join in by feeding the lions and cheering on your favorite forms, and meet us after the show!
Just come to our school at 427 Adams SE, Albuquerque, NM on January 25th. The show starts at 1pm, but we recommend coming half an hour early to get the best seats.
See you there!