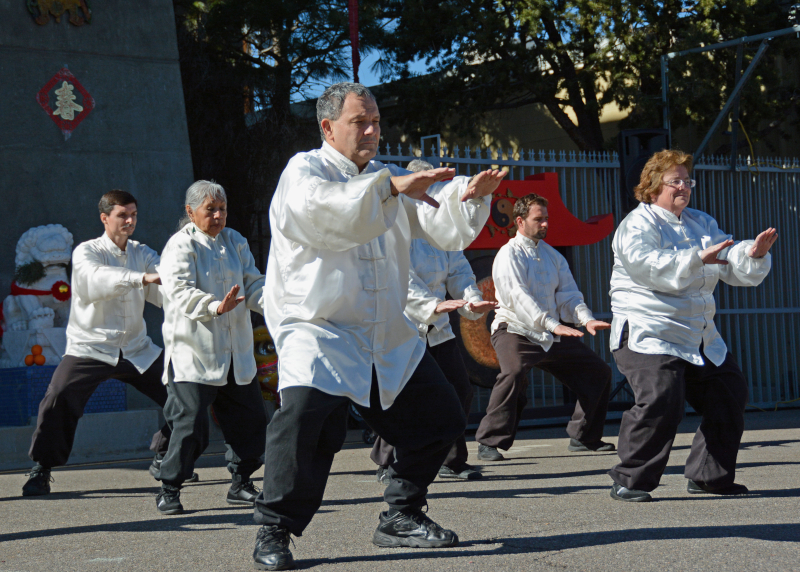 Ch'i Kung is an exercise program that everyone can enjoy. Based on the eastern theory of Yin and Yang, Ch'i Kung teaches the mind to enhance the body's natural energy.
Chi Kung (or QiGong) consists of Ancient Chinese routines, both stationary and moving, that nurture the organs, maintain health, calm the mind and foster greater martial power.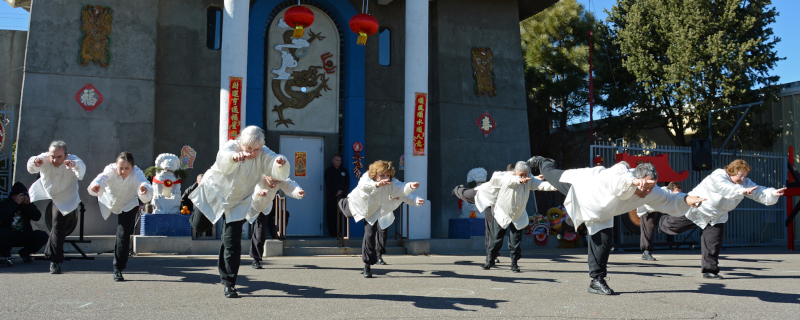 Once regarded as magic; Kung (or Gong) means "work" and Chi (or Qi) means the "energy" that circulates in the body. Chi Kung is practiced for good health and prolonged life, but it is in essence the root of all martial power. Handed down over the centuries, Chi Kung is practiced by millions of people of all ages, all over the world, everyday.
Chi Kung classes are offered as special seminars over the course of three Saturdays, 9:15 AM to 11:00 AM, with each being a complete and comprehensive study of one specific subject. Seminars may be attended in any order, and no prior training is necessary. Uniforms are not required, just wear comfortable clothing.
To find out about the next Chi Kung seminar, visit the special seminars page by clicking here, call us at 505-268-7023 or email us at [email protected]